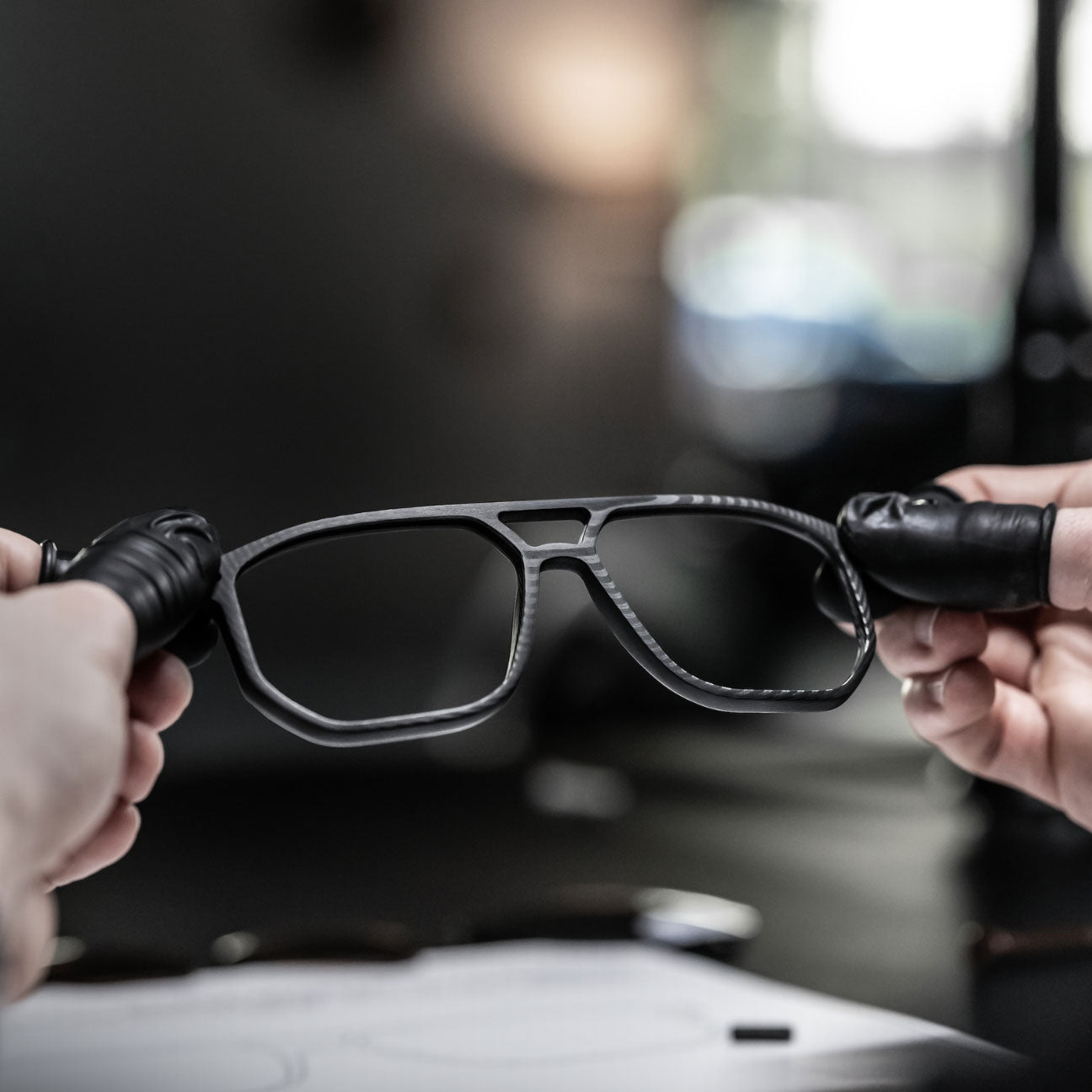 MODERN GENTLEMAN'S FINE EYEWEAR.
Enduring design, Italian craftsmanship, and bold new steps in mixing high performance materials.
Roveri Eyewear is inspired by the precision of iconic timepieces and the luxurious aesthetics of the most exclusive automobiles.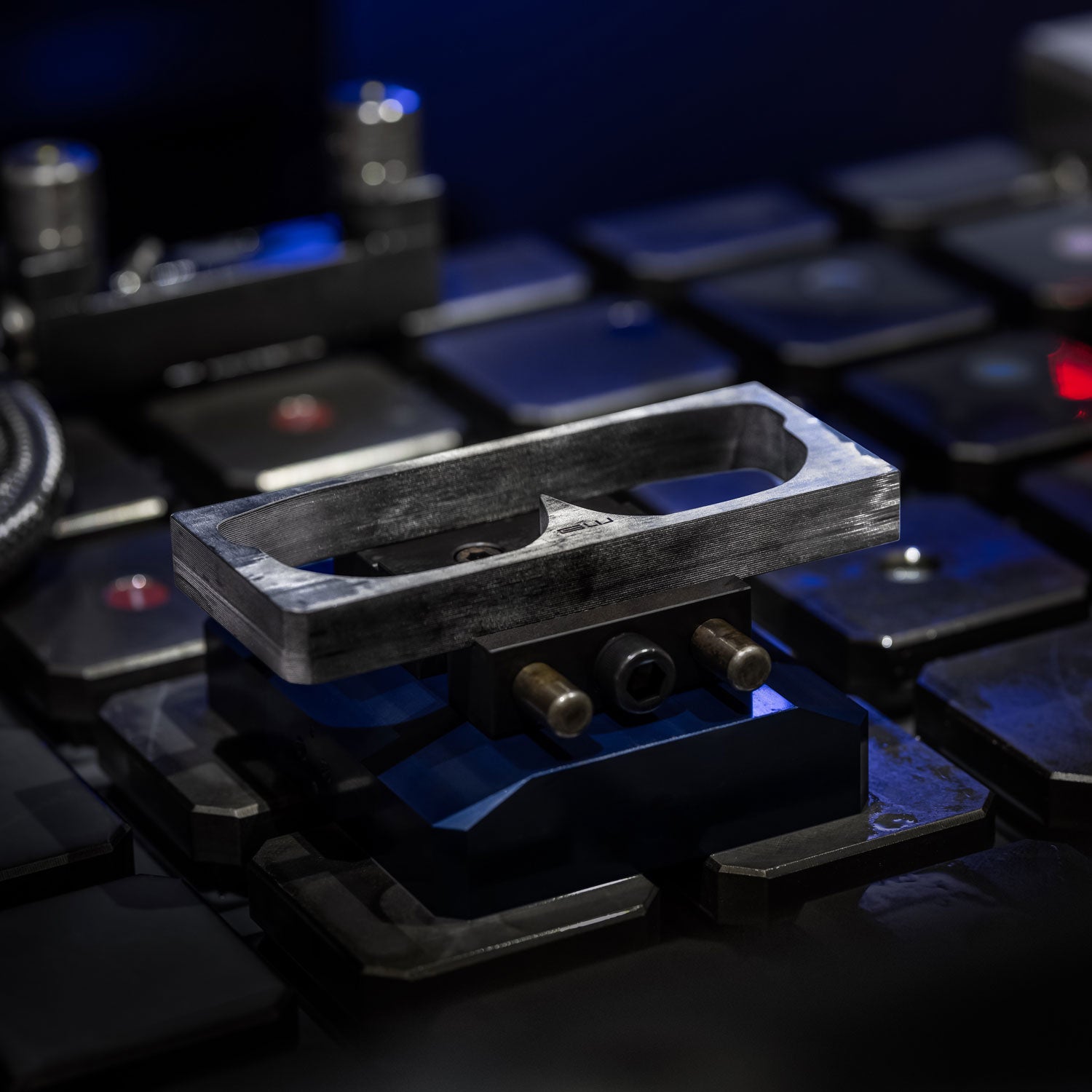 INNOVATION AND PASSION FOR TECHNICAL EXCELLENCE.
Roveri Eyewear stands for timeless style and exclusivity, with an innovative spirit in working with new and unexplored material combinations.
HANDMADE IN BERGAMO, ITALY.
The Italian know-how, also known as "saper fare", brings us to think about the main cities in Italy, like Milan, Rome, Florence, Turin, and Venice, and their well-established fashion brands. However, Italy hides gems in its territory, gems that only local or long-time travelers know about, like the city of Bergamo.
The North Italian city gave birth to some of the most famous designers, stylists, chefs, and Italian entrepreneurs. Divided into two, a lower and upper city, Bergamo is a timeless place that offers the most exclusive experiences in food, architecture, historical monuments, and fashion. Roveri is a brand that was born to illustrate a vision that I've had over the years. It is a modern representation of values, feelings, and traditions.
ITALIAN CRAFTSMANSHIP AT ITS FINEST.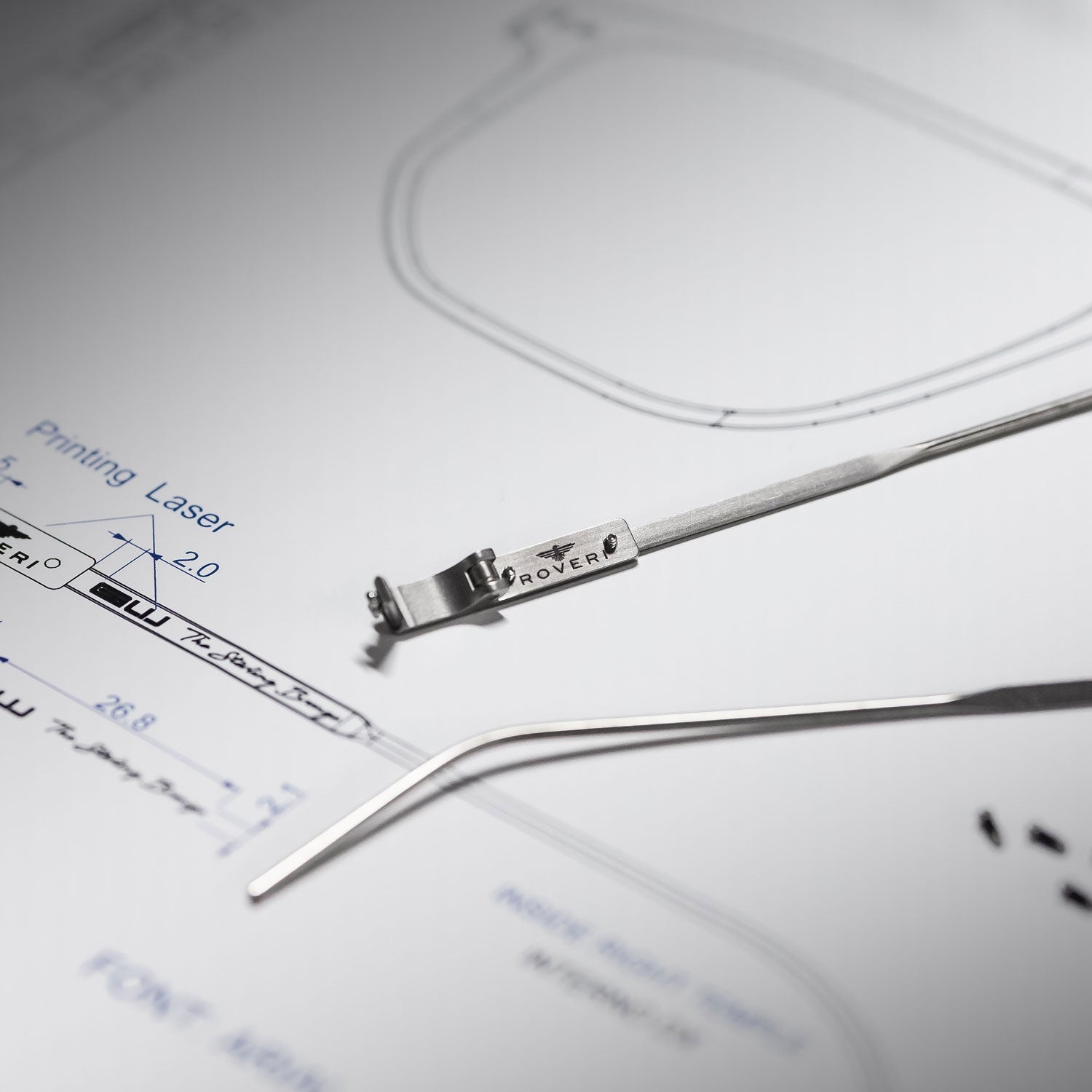 Beta-Titanium
Working with beta-titanium is hard as hell, and that is why we collaborated with the best titanium eyewear manufacturer to create a perfect high-quality frame.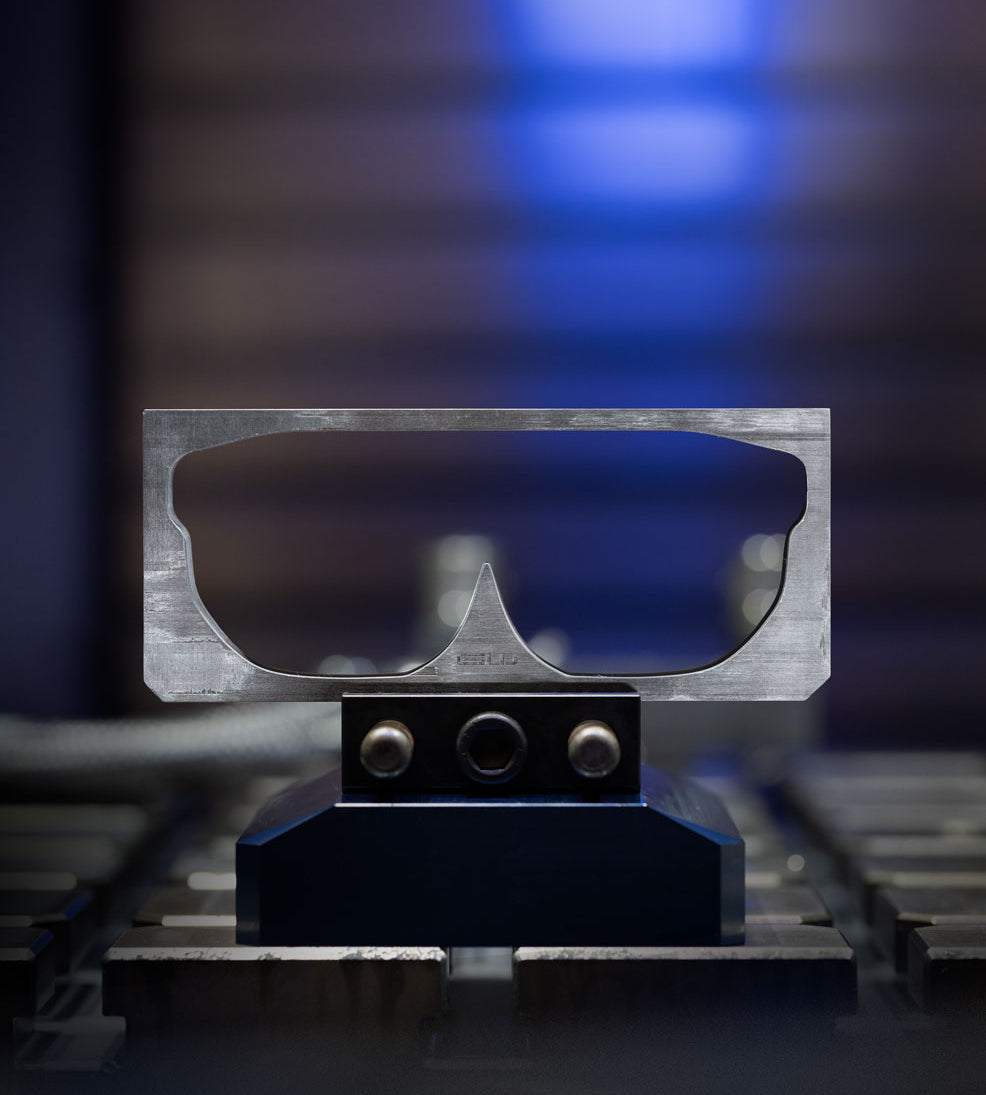 UDCT® Carbon Fiber
The process of creating a structure for sunglasses which applies, for the first time, a machined multi-layered carbon fiber frame and tips, a material only seen in high-end watches and hyper cars.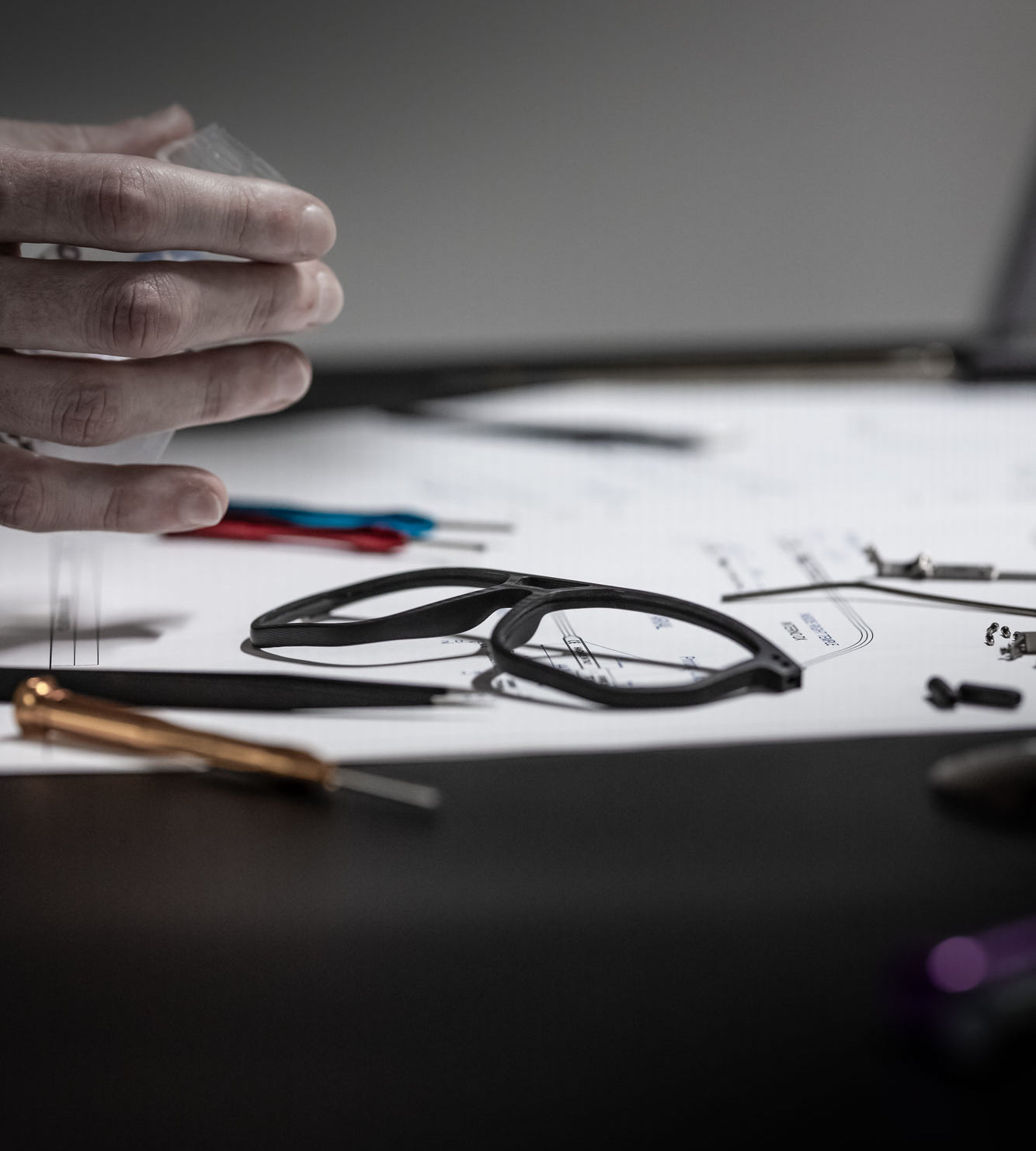 Limited Production
Roveri Eyewear produces limited collections to ensure the highest quality craftsmanship and exclusivity. All the components used for every Roveri frame are sourced, tested and assembled in Bergamo, Italy.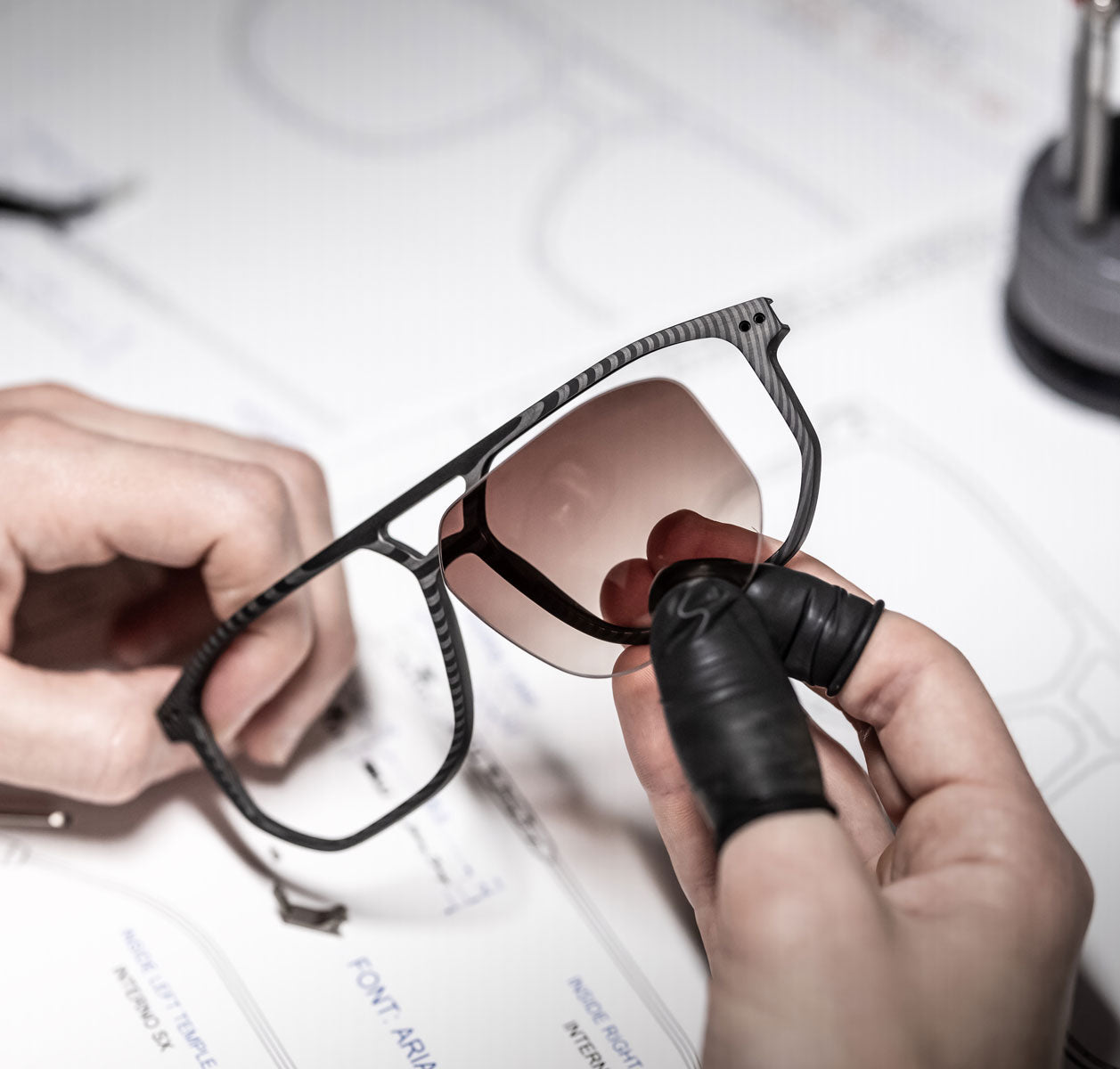 VISUAL EXPERIENCE
Each frame is fitted with the highest quality premium AR or Polarized lenses to ensure superb, clear vision and 100% protection against UV rays.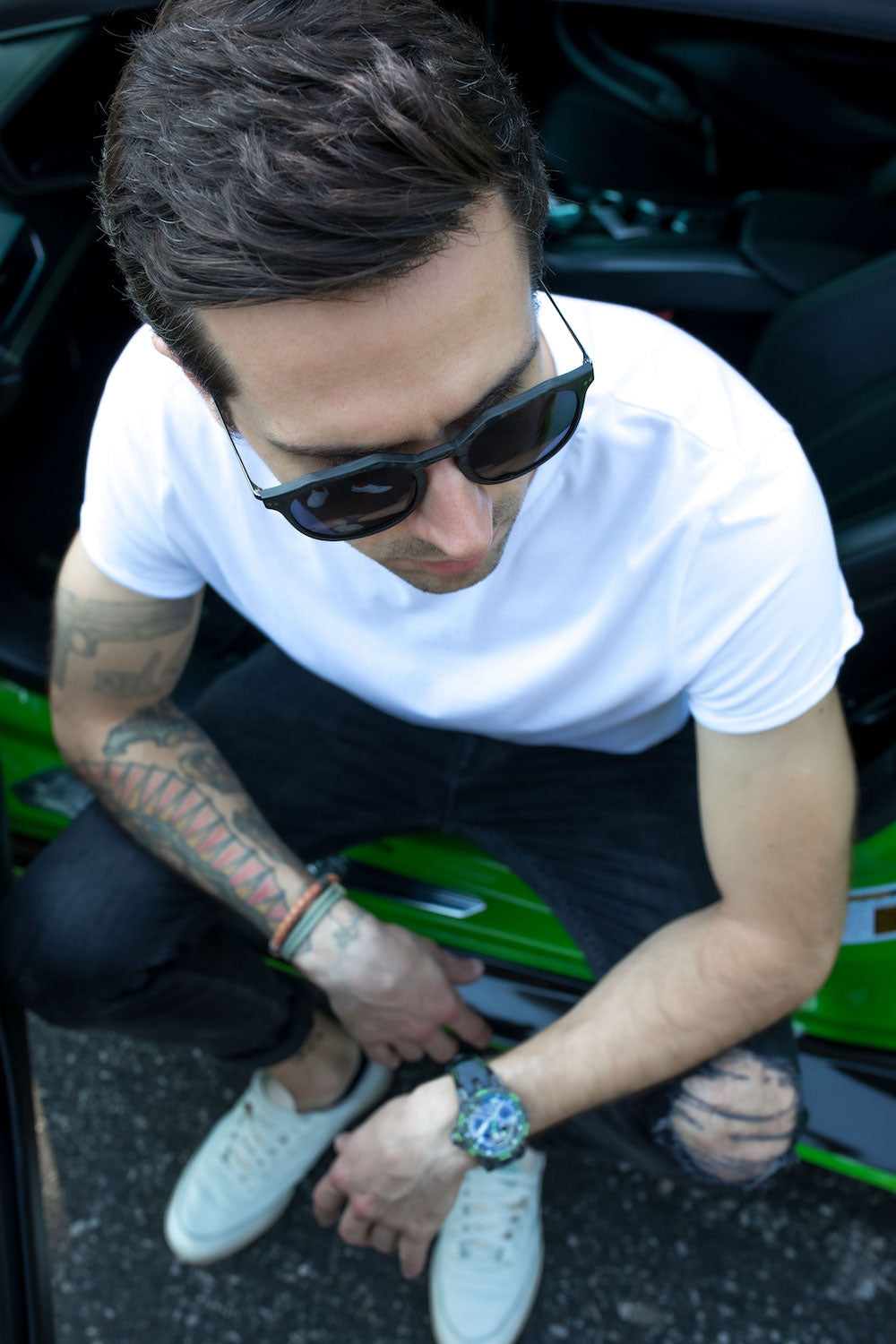 THE FOUNDER
Founder of Roveri, Michele Claseri is from Bergamo, Italy, a city that is well know for its high-quality textile manufacture and mechanical industries as well as being home to several prestigious fashion brands. Linking with the city's historic legacy, Roveri is born out of extensive research and development to produce globally relevant luxury eyewear with a cutting-edge design and finesse specifically for the male market, and a discerning wearer and luxury connoisseur who requires uncompromising technical excellence and a timeless style.
"Innovation. Passion for technical excellence. Beauty. This is what I wish to convey in a product by Roveri.
NEW COLLECTIONS:
Explore the latest Carbon-Titanium collections.